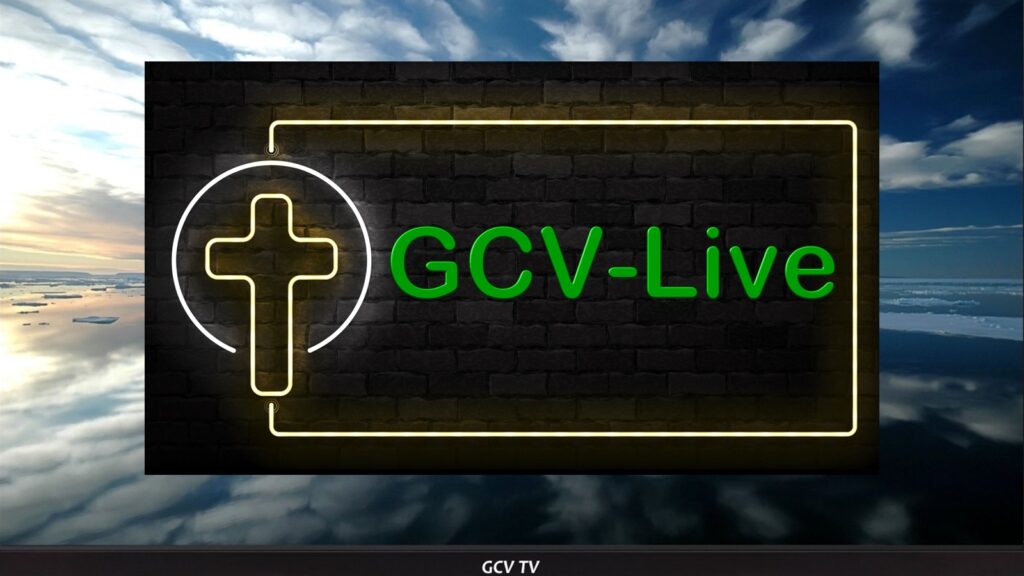 The first of our GCV Channels on Roku, "GCV-Live" features a daily line-up of GCV- Classic TV shows from the Good Old Days of family tv programs: classic comedy, drama & westerns; GCV-Delicious: "how-to" cooking shows & recipes; GCV-Kidz: classic cartoons for the kids & the young-at-heart, nostalgic for the good old days of Saturday morning cartoons; GCV-Lifestyle: all sorts of programs, ranging from Do-It-Yourself remodeling, renovation, and decorating to living green living smart, to the unique & local, Farm Boys Alabama; the Wave Billboard live channels featuring classic hit genres.
As the programming for each grows, they'll be splitting off into their own separate channels. And, we'll likely be creating & adding others!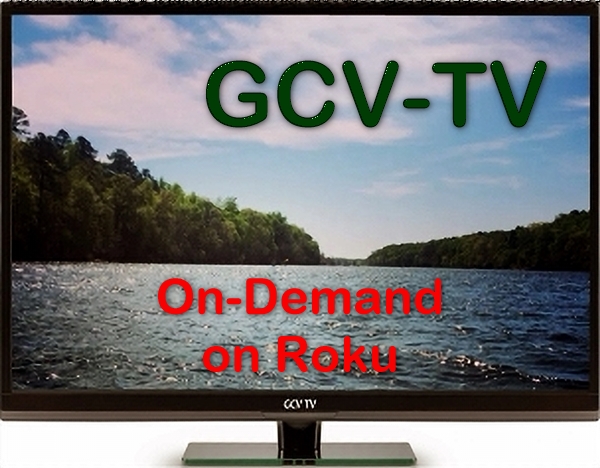 Watch GCV-Live & other programs "
on-demand" on Roku
Sure, you can watch your classic on GCV-Live, BUT… Most of our GCV-Live programs are also available "on-demand" on our Roku channel, GCV-TV, along with other shows. Here's how to access that through your tv's built-in or attached Roku devices:
Log-in to your Roku device on your favorite televisions. Run a "Channel Search" to find our channel, GCV-TV, and add it to your channel line-up! Yes, it's really that simple! Then, you get to see everything on YOUR schedule!
It's FREE to add our channel on Roku, AND it's FREE to watch, too!